Discover why the Get Happier Toolbox is one of the most comprehensive and flexible therapeutic resources in the world!
This dynamic card set has been designed to help everyone discover and apply the skills for living a happier and more successful life. You will learn key aspects of Emotional Intelligence, improve your self-esteem and happiness and learn how to make and keep better relationships. You will also learn powerful questions and processes to solve problems and get the best out of life.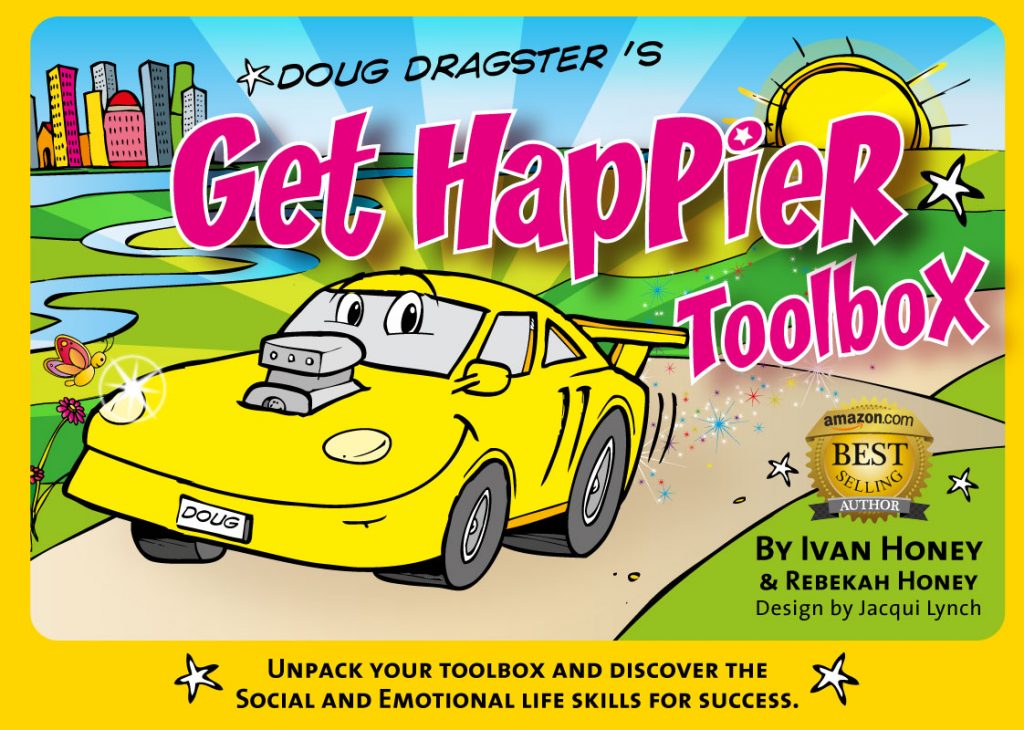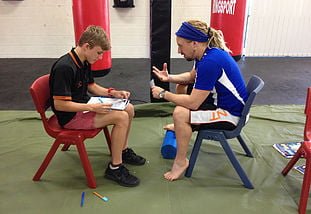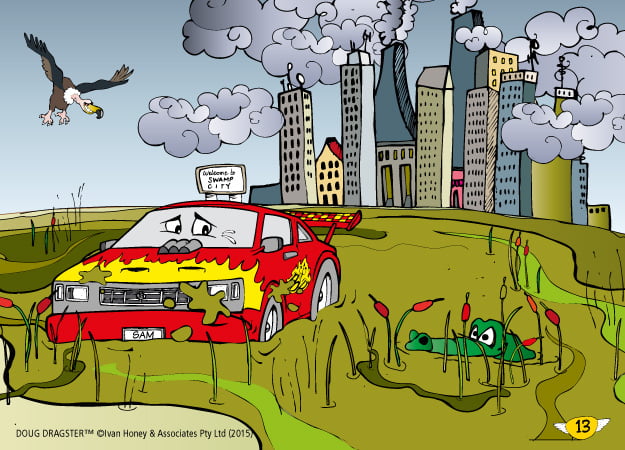 You can buy the toolbox and start using it or you can join Ivan for 'The Get Happier Experience' 3 or 4 day workshop.
In 'The Get Happier Experience' Ivan demonstrates and coaches participants to use his three unique visually based approaches to achieve rapid and sustainable outcomes. Ivan's three visual methods are now being used all over the world by therapists.
Practice the use of the Get Happier Toolbox during the workshop, so you leave 100% ready to apply this resource with confidence. You will observe the authors demonstrate via role-play and participate in role plays yourself. Ivan's visual counselling methods are transformational for both young and old. They enhance communication and motivation and are grounded in evidence-based positive psychology.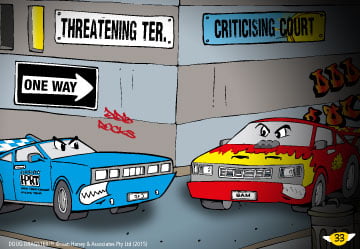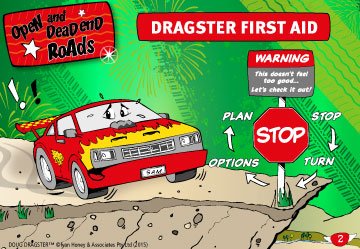 Underpinning Psychology
What is the underlying psychology of Doug Dragster's Get Happier Toolbox ?
The underlying psychology is evidence based, using Positive Psychology, the Psychology of Happiness and Wellbeing, Cognitive Approaches and Choice Theory and Reality Therapy, Solution Focussed Therapy and Brief Therapy. Download the Get Happier Project Framework to find out more and read the comprehensive summary of the project's evidence base.