March 25, 2021

Thanks to Indigenous Artist Jenny Kidner from Townsville for these amazing artworks inspired by The Get Happier Project. I just love recieving imag...
March 25, 2021
Please right click on the image below and select 'view image' to see it enlarged for reading.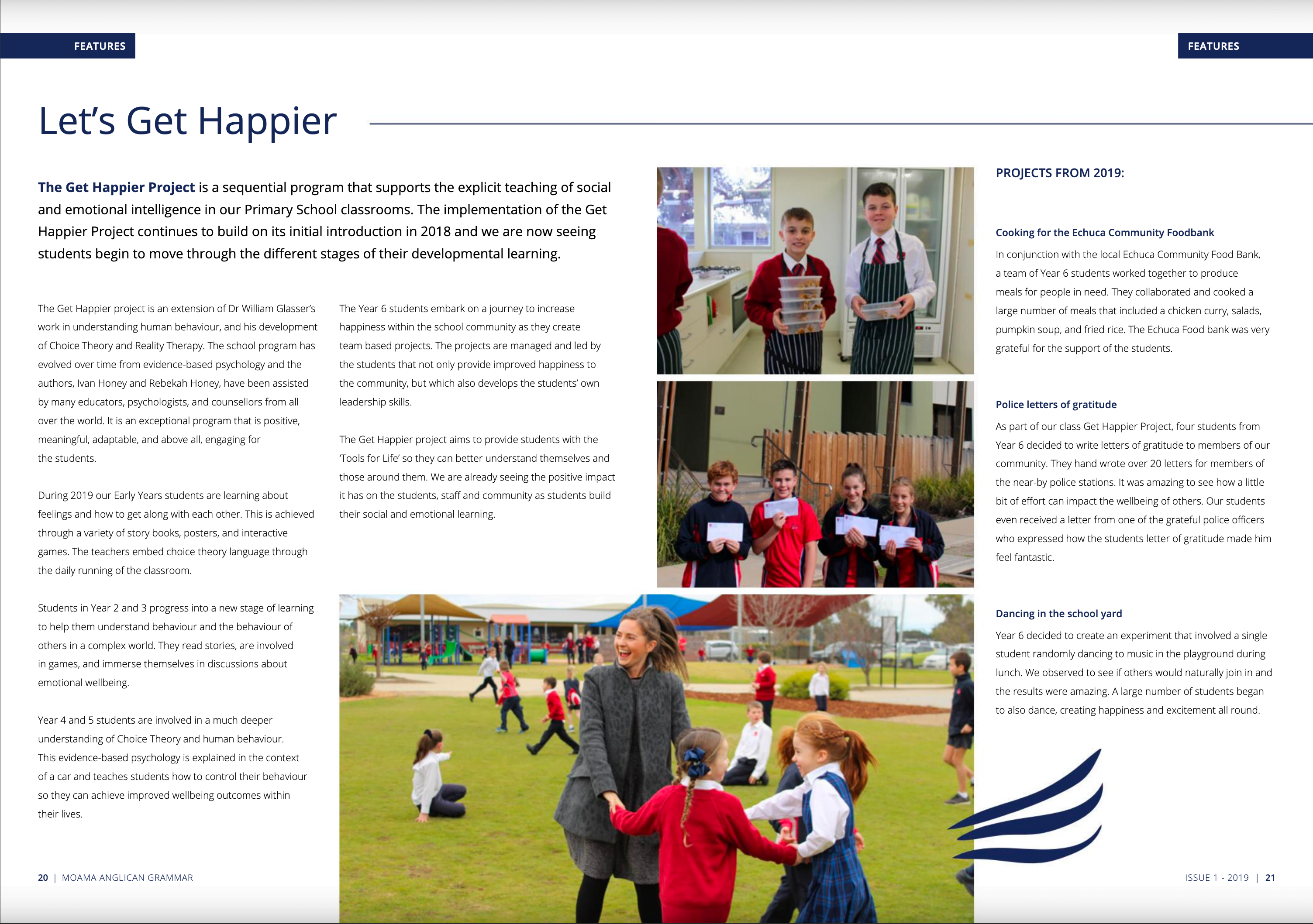 March 20, 2021

Five years ago we partnered with Loyola Marymount University (LMU) to establish a research project into the effectiveness of the program in elemen...