Get a soft ball, one that won't hurt you, and ask others to join you in a circle. Roll the ball gently to each other. As the ball comes to you, name something that is bothering you or that you are missing by staying at home. Then as you roll the ball to another person, say, something good about today. Each person does this as the ball comes to them and then replies with something good about today when they roll it to the next person.
Daisy, Doug, Sid and I used to play this, and we started laughing at all the things we thought were bothering us. They really didn't matter when we started having fun together.
Play this game with your family if someone starts to feel upset. If you listen to each other and come up with something good about the day, no matter what the problem, my guess is that you will start thinking about more good things than bad. Family games can help all of us feel happier.
When we help ourselves or someone else feel a bit better, we are travelling on the SUPPORTING and ENCOURAGING Roads.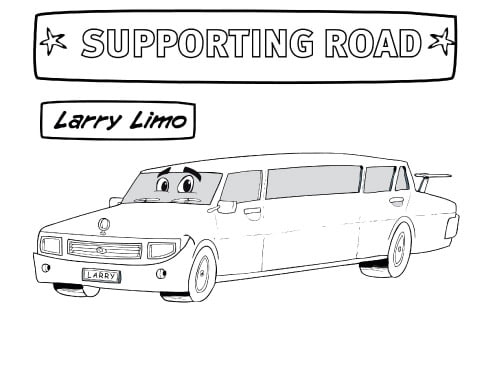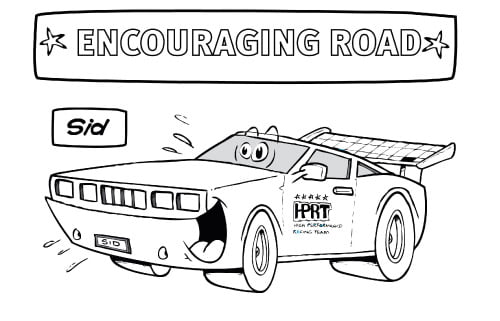 Print out these 2 posters, decorate them and stick them on the wall as a reminder of how to get happier!