13: Travel on the Open Roads
Here is a chance for everyone to share a time you travelled on an Open Road in the last week.
If you missed it, you will find the poster here. Print it out and pop it up for all the family to use.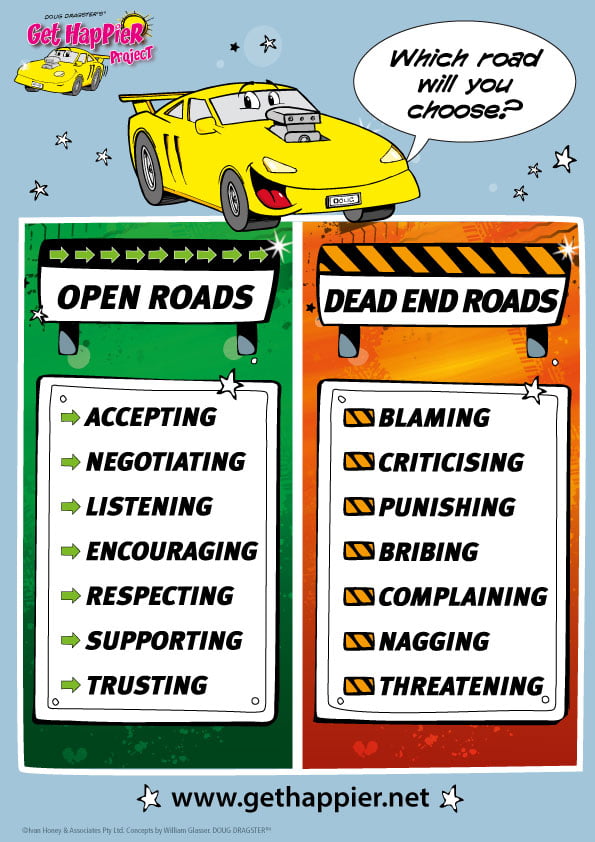 There are also colouring pages for you to decorate.
Now draw a map of your favourite Open road, name the road and draw a picture or write to show what you do when you travel on this road.