24. Making a plan to get happier
Hi gang, Sid here. I still have my pictures of all the things I like that make me happy. Do you have yours? One of the things I noticed is that I left off pictures of me at school. I am missing my school mates and all the exciting and interesting things we were learning. I am going to add pictures today about all the things I want to learn about this year.
Doug told me about tuning up his engine, and I realized I don't know very much about that. So, I want to learn about keeping my engine healthy and in high performance shape. What do you want to learn?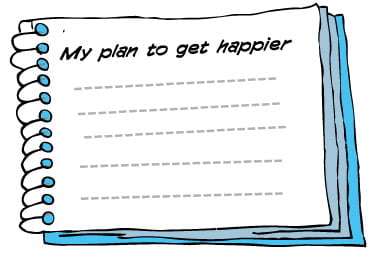 Think about it and make a list; what do you want to learn, what will you look for, listen for, think about, or do to learn it? Share your list with your family and decide how you can explore and learn more about something on your list. I bet you will feel happier and your family will be glad to have you share and teach them what you learned. Learning is fun!!! Let me know what you discovered. I am looking forward to hearing all about your new adventures in learning