28. This is a great way to get happier!
Hi Everyone! I just played Doug's game with chores. Wow! I never thought I would enjoy taking out the trash. But it was fun!
Today I am going to do something a little different but on the same open roads of being supportive and encouraging.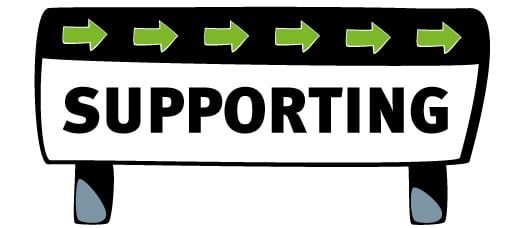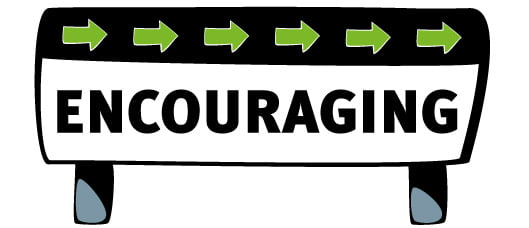 I am going to write thank you notes and draw some cool pictures for each person that I appreciate. I have already written one for my mum. She does so much for me. I am going to write one for my teacher, my coach, and my friend Doug. I want to give one of these to someone I appreciate each day this week. I felt really happy writing the one for my mum. Thinking about all the helpful things others do helps me to feel happier.
How do you feel when you think about all the great advice your coach gives you, or the things your family does to make your life more enjoyable? Oh yeah, I'm going to write a note to Sid about his silly jokes! He cracks me up!