MAGS students to 'get happier'
October 13, 2020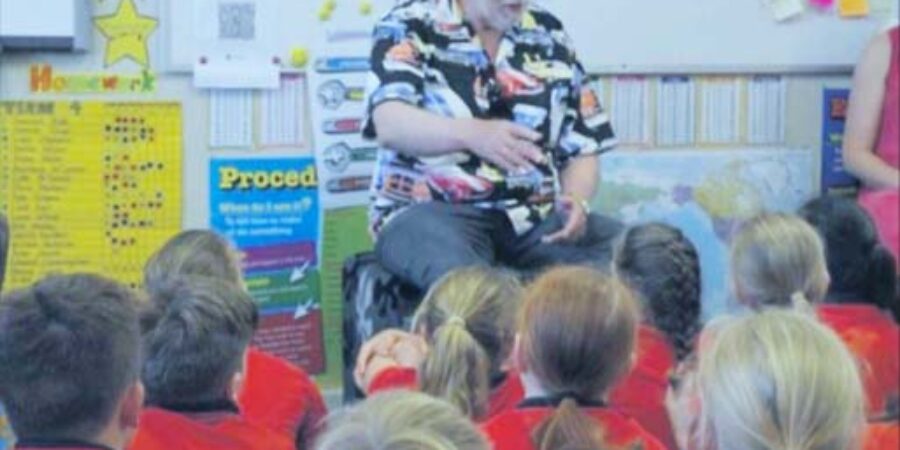 By Mia Oberin
MOAMA Anglican Grammer primary school students are proving it's never too soon to learn about good mental health after adopting the Get Happier Project.
Moama Grammar first embraced the whole of the school program in 2015 and are now its pioneers.
The program aims to provide children with a framework people can use to understand how to get the best out of their lives.
Get Happier Project founder Ivan Honey said the introduction of the program in schools was essential.
"The programs are very developmental so we have them for everyone, from kindergarten right through to grade six," he said.
"Student wellbeing is just as important as literacy and numeracy and people all over the world are starting to address this."
Mr Honey said the response from the students at Moama Anglican Grammar had been exceptional.
"I've been amazed at how these children have taken on the ideas," he said.
"You can either wait until you hit a wall in life, or learn the skills early on and that's what these kids are doing."
Head of Pastoral Care Libby Barnes has been a strong advocate for the program since the start.
"As a community of students, teachers and parents, the program offers a shared language and understanding on how we can improve our relationships and solve our problems," she said.
"A lot of the conversaion that we might have had in a counselling session can now happen quite easily in the classroom or in the playground,"
The program will continue in the school indefinitely and will become a part of the fabric of Moama Anglican Grammar School.