Three Day Workshop - Singapore, June 1-3, 2019
April 01, 2019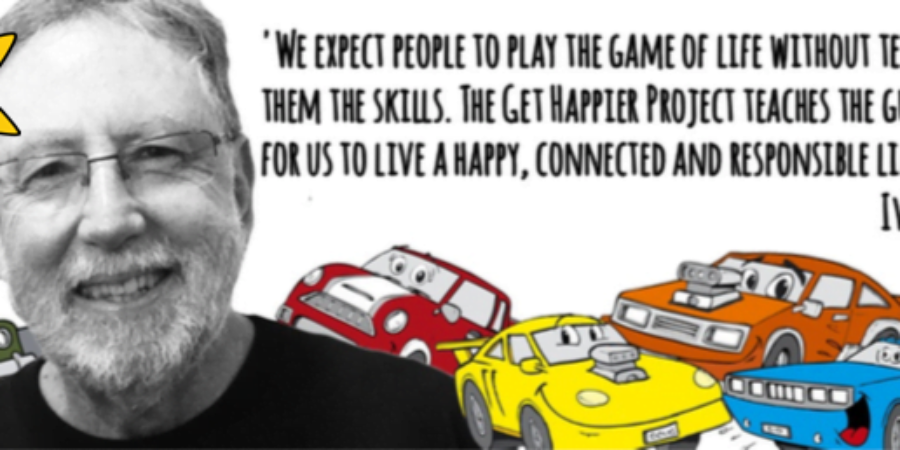 Join International trainer, Psychologist and Number One Amazon Bestselling Author, Ivan Honey for an unforgettable three days.
Learn a practical and exciting visual psychology that teaches anyone how to understand and manage behaviour.
AN INNOVATIVE POSITIVE PSYCHOLOGY/ CHOICE THEORY APPROACH TO TEACHING, COUNSELLING AND GETTING THE BEST OUT OF LIFE.
Learn:
how we create our feelings, and how we can learn to manage our emotions effectively and get happier!
the source of motivation and inspiration, and how to access this for yourself, your staff your children and clients. Discover the Get Happier School Happier Kids, Better outcomes!
the lenses through which we view the world and create our own reality.
the five basic needs that drive behaviour and how to utilise this knowledge with yourself and others.
the most effective questions to ask to assist people to help themselves. You will practice the new counselling and coaching skills through role-play and expert support.
how to create a more peaceful life by giving up trying to control others or allowing others to control us.
how to apply this knowledge immediately to your own life to maximize your emotional health and provide a sustainable approach to happiness.
Download the brochure to find out more.