New Reprints of Key Books
December 07, 2022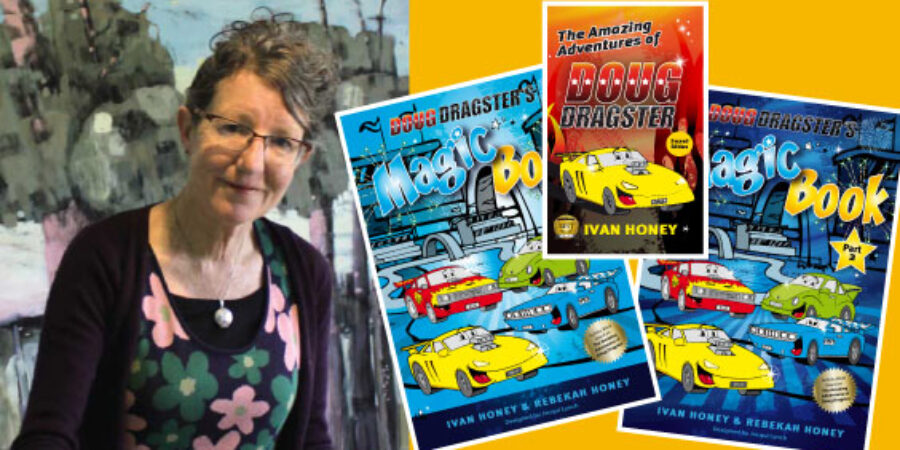 After selling tens of thousands of books and resources, we have reprinted some of our key hard-copy books, The Amazing Adventures of Doug Dragster and The Magic Book.
This is an excellent tribute to visionary schools that have seen the need for a wholistic approach to wellbeing. We are always grateful for how you prepare children for a complex future.
Reprinting allowed us to revise and adjust text and add some great material. The new Magic Books have now been divided into two books (Part 1 and 2) to simplify their use over years 4 and 5. Apologies to some schools who have to wait till early next year to receive their new Magic Books.
We have given the reprints a new and dynamic makeover, making them even more engaging. Special thanks to our artist and designer, Jacqui Lynch, for her inspired work.