NEW Open Road Thoughts to Get Happier Poster set
June 03, 2022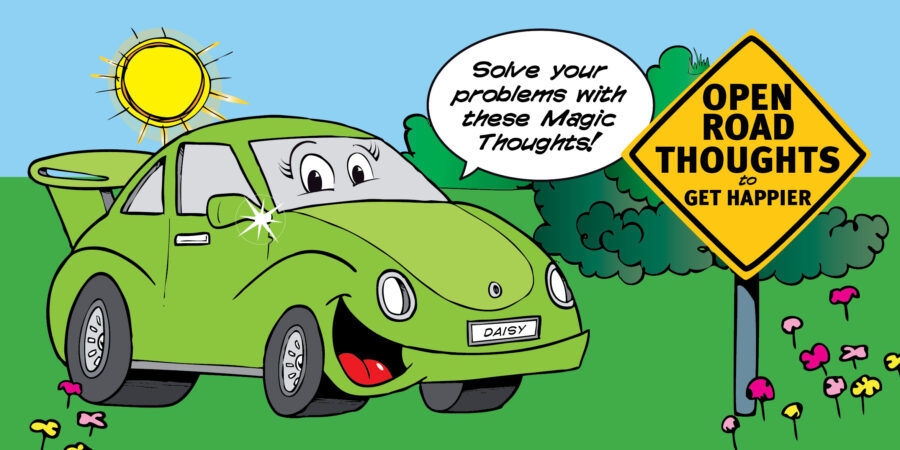 10 powerful affirmation and problem solving posters that provide a reference for students to use effective mindsets to reflect and problem solve with a little support from their teachers. Each behaviour incident becomes an opportunity to problem solve and be creative within the boundaries of the Open Roads.
The dragsters introduce these posters as an extension of the Get Happier School curriculum, where the affirmations and wellbeing is taught through games, activities and stories.
All behaviours include Actions and Thoughts, which create our Emotional state. The posters show some key thinking patterns that inspire positive and constructive emotions and actions. They are categorised under the seven Open Road habits for happiness.
The Open Road Thoughts contain the growth mindsets and affirmations that increase happiness, resilience and wellbeing, and improve relationships.
As children learn and practice these new mindsets, they begin to think their way to a better life, using empowering and positive thoughts that give them the confidence to tackle challenges and enjoy life.