Welcome, all Get Happier Schools to 2022!
February 11, 2022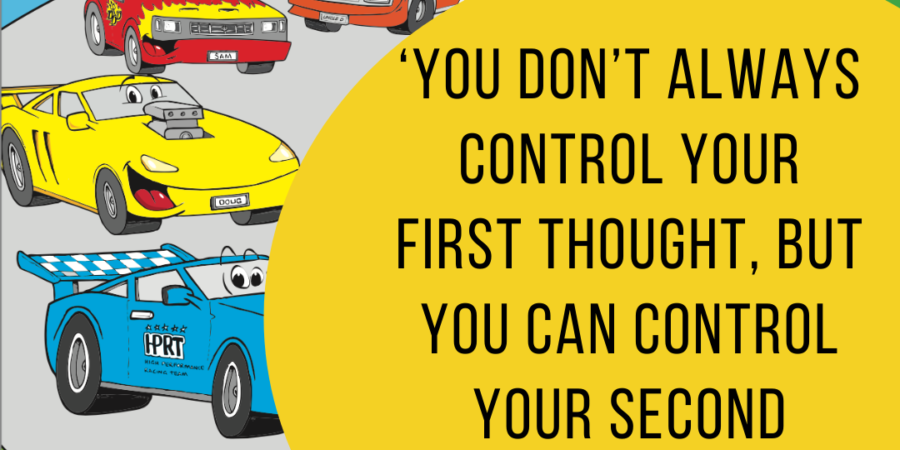 First of all, thank you for the incredible effort you are putting into supporting the mental health and wellbeing of children, staff and parents in your school, especially in these challenging times.  This knowledge is so valuable and sets young people up to manage their lives and feelings constructively, not only at school but in their future too.

The latest research from the Murdoch Children's Research Institute found a growing number of children are lacking basic skills, including empathy, the ability to make friends and how to cope with change or disappointment.

Overscheduling, helicopter parenting and social media are contributing to the problems. Pediatrician and senior researcher at the Murdoch Children's Research Institute, Professor Harriet Hiscock, says COVID-19 has exacerbated the situation. 

She says that school programs are desperately needed to help children learn to understand and manage their feelings, improve relationships, and solve problems independently and constructively. This is precisely the program that the Get Happier School program teaches, and you and your school are contributing in a big way by teaching these skills to your student and families.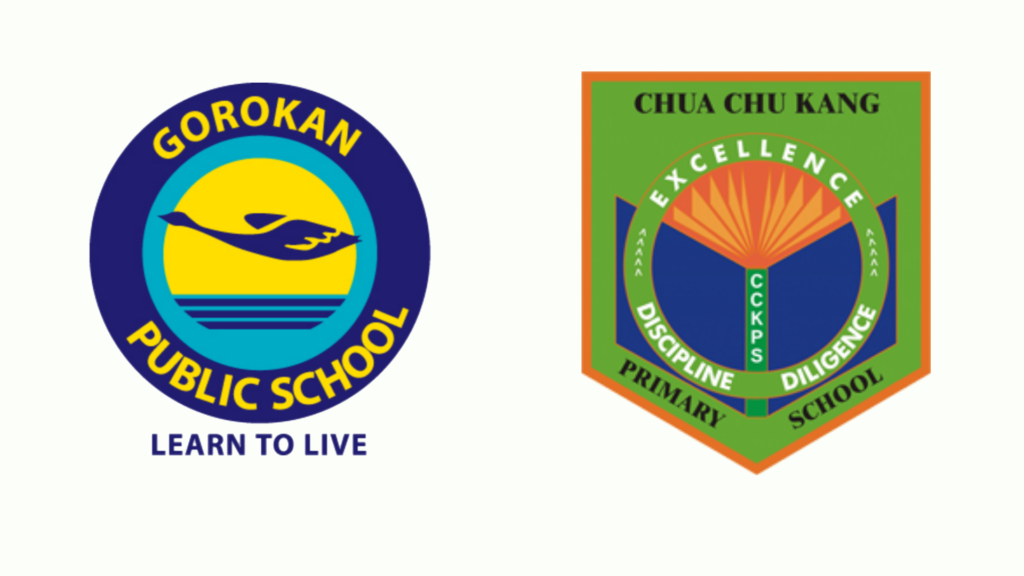 A special welcome to our newest schools, Gorokan Public School in NSW, and Grades 4 and 5 at Chua Chu Kang Primary School in Singapore! I am always ready to chat with you about any issues, learnings or additions you are making to the program, so don't hesitate to contact me.