FREE Children's eBook-Sid Gets Scared
March 30, 2020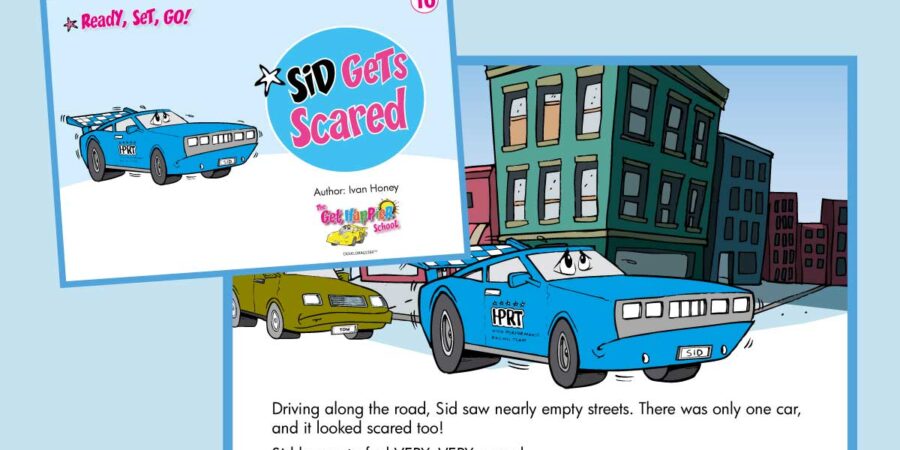 FREE CHILDREN'S eBOOK from best-selling children's author and psychologist, Ivan Honey.
Are you looking for ways to help your children deal with worry and fear?

To support parents and children in these challenging times, Ivan has created a new, colourful eBook for you to read together. This eBook also includes an empowering audio mindfulness track.

Download your free copy of Sid Gets Scared,

Sid Gets Scared also contains a coupon code making Happy Parenting, Raising Positive and Empowered Kids available to you free via the online store! Please note: Coupon code is applied at Checkout.