School Programs: Springboards to Community Mental Health - Quick Watch Video
July 29, 2019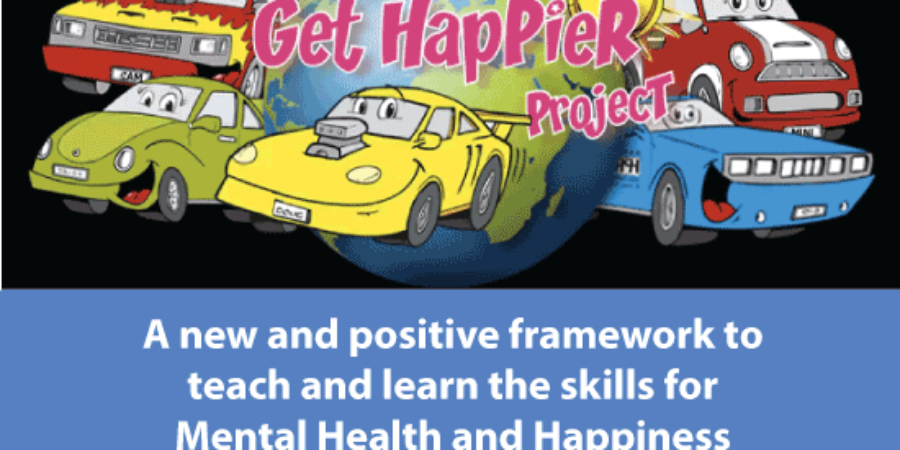 This week at the 2020 Australian Rural and Remote Mental Health Symposium, Ivan presented his workshop. School Programs: Springboards to Community Mental Health.
Ivan explains how schools are important to place to reach the community disseminating mental health and building mental health skills and knowledge.
Ivan talks about The Get Happier School, a framework to teach, learn and develop the skills for Mental Health and Happiness.